"DIGI.SWISS has been our company's trusted partner for all accounting and tax issues. No unwanted surprises and everything well explained."
I.S. – Swiss company, est. 2002
"Since we started using DIGI.SWISS our accounting functions have been transformed. We're now working much more effectively using a free ERP system, and our book-keeping integrates into our invoicing. Brilliant!"
C.T. – Swissco representative
"Recently my family situation changed. DIGI.SWISS was recommended to me and I was able to save over Sfr 10,000 in taxes which even the notary had not thought of."
J.S. – Swiss resident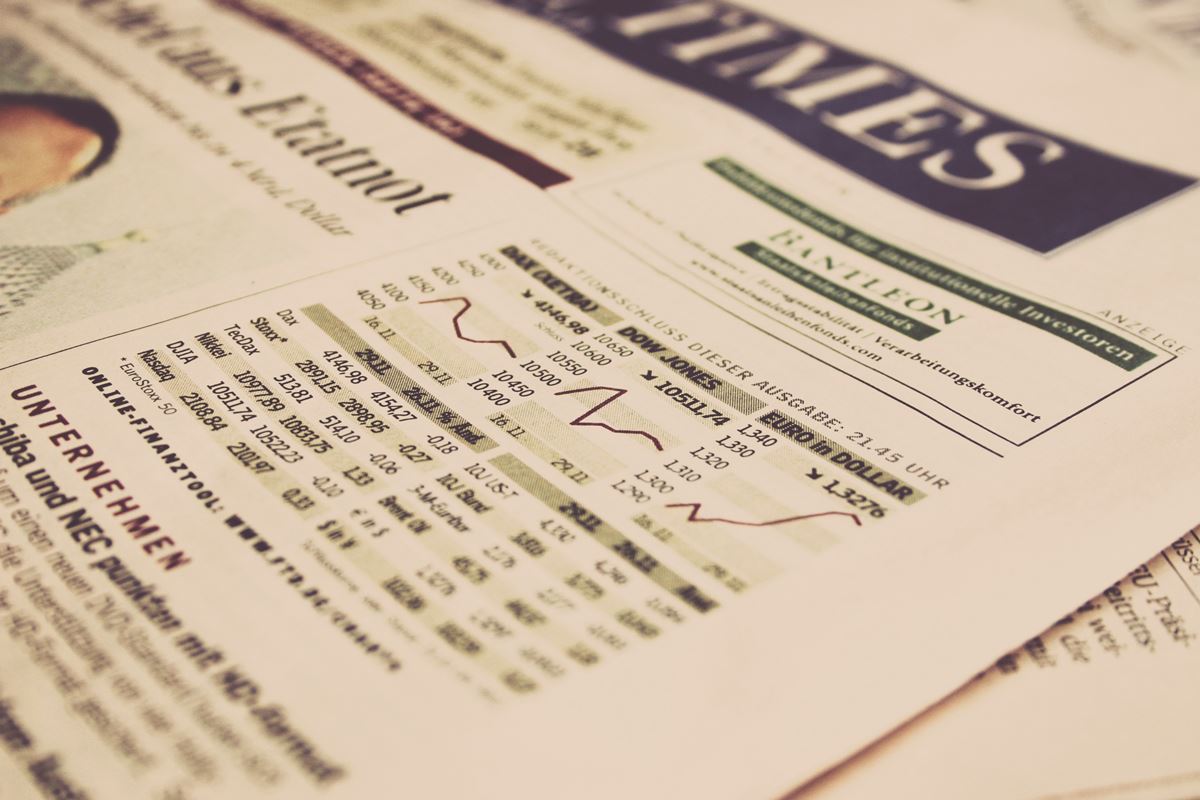 We complement your structure
DIGI.SWISS benefits from a Swiss and International network of talented and experienced professionals with experience in finance, accounting, banking, management, corporate governance and restructurings.
Our team has cross-border experience, and benefits from Switzerland's central position in Europe, as well as its international outlook. We're used to performing cross-border consulting services in a multitude of languages.
Need some outside help?
We have a pluridisciplinary skills base available for you. Contact us to see if we can put together the team and skill set you need.