We are a dynamic and experienced team of professionals who have worked in banking, accounting, tax, personal financial advisory and corporations all in an international context. We work in both fluent English and French and can give our customers a more international outlook on their affairs than would typically be expected from a firm of our size.
Our multidisciplinary approach also makes us the perfect partner to assist startups in their venture planning and SMEs in their digital transformations. In our wide-ranging experience we have played key roles in raising finance, working with investors and lenders and giving relevant and targeted tax and investment advice with a key appreciation of market developments and an eye to deliver the most appropriate solution to our customers in a highly cost-efficient and transparent manner.
At Your Service
Our Experienced Professionals
John Skjevesland
Founder & Chairman, Corporate Accounting
A Certified Management Accountant (CMA), John has previously held CFO and other related financial positions in small and medium-sized companies. He holds a BSc (Hons) in Banking & International Finance from Cass Business School in London, and started his career in Investment Banking. John has lead business transformations and restructurings, as well as co-founding other successful and still running businesses. He has played key roles in international company financing in different forms and managing accounting functions.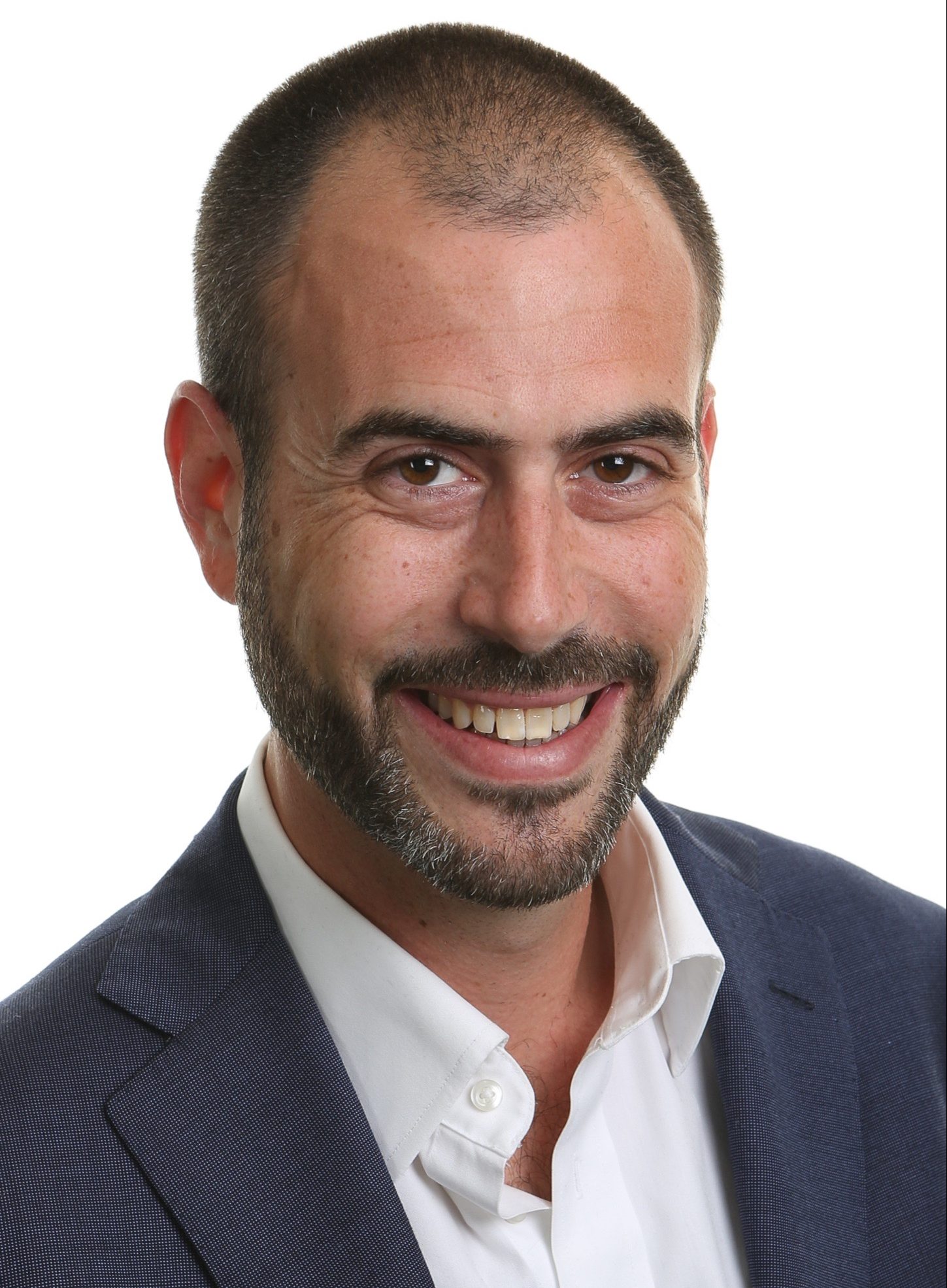 Mike de Wilde
Director, Personal Tax Consultant
Mike graduated in economics from Université Lumière (Lyon II) and spent his early professional life in various roles in international private banks. He rose to become a portfolio manager, actively managing over $200 million of client money.
Wanting to focus on more human and learning activities a career transition followed and Mike decided to follow tax & accounting courses as well as learning how to teach children and adults. At DIGI.SWISS Mike continues to pursue these two passions, ready to assist companies and individuals with their requirements.
Borys Bodnar
International Tax Consultant
British-born, Borys graduated in International Relations in 1983, before beginning a career in taxation, strategic and regulatory consulting and risk management. Borys has over 30 years' professional experience in international taxation, strategy and risk and change management and providing guidance to start-ups and developing businesses.
Borys brings to DIGI.SWISS his wide experience of international tax matters, having recently worked in the Geneva office of a large global bank advising on client tax transparency and as global manager of tax risk for the Private Bank.
See What Others Say
Glad I came to John and his team to review my tax situation in Vaud. I haven't been in the area very long and my French isn't very good and he was able to explain the different types of taxes and how to best plan my situation for next year.

Julie T.

Many years ago I came to John as I needed a business plan to get me started in my new venture. He spent time asking the right questions and developed a business plan with financial projections which really made a good impression on those who I presented it to. Not only that, but he also offered lots of practical advice about sales and order fulfilment channels which I hadn't even thought of.

Damien D.

Entrepreuneur

I recently got a job in Geneva and was a bit lost in how to get started in the region. DIGI.SWISS was able to help me with lots of advice about settling in and all the formalities I had to fill. I think they helped save me a good deal of money too, listening and suggesting just what I needed, without trying to pile on services which I didn't need.

Valerie S.