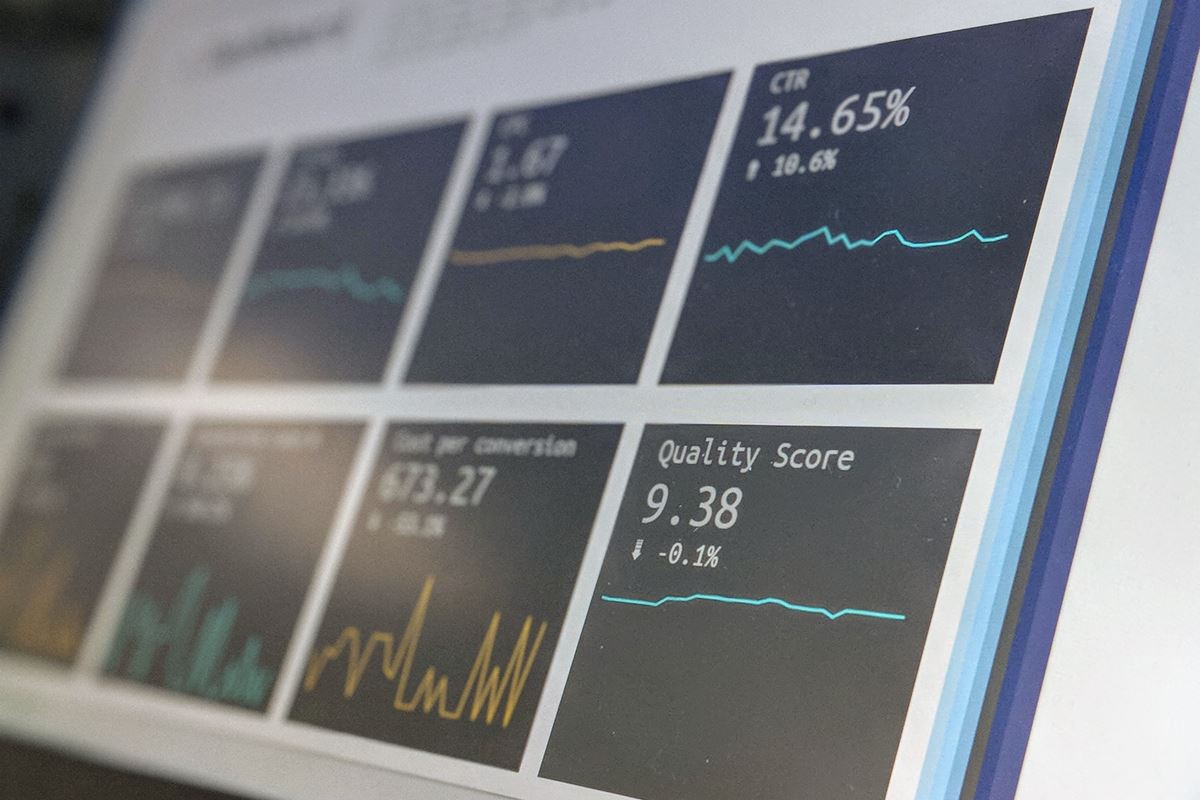 How can a Digital Transformation best be implemented in your organization?
Digital transformations are not just a technology issue. DIGI.SWISS has team leaders who are certified Project Managers who also appreciate the human element. We have a proven track record in working on a variety of related Projects, including Digital Transformations and associated reorganisations and staff training for using more efficient technologies.
"The first rule of any technology used in a business is that automation
applied to an efficient operation will magnify the efficiency…
The second is that automation applied to an inefficient operation will
magnify the inefficiency."
Bill Gates
We work with you to establish the goals and objectives and propose a migration plan keeping the relevant people informed of progress. We work to achieve the buy-in of various parties by demonstrating the advantages of the envisaged change as we streamline and improve internal processes.
Contact us to find out if we can propose new solutions to transform your processes.
We embrace new digital technologies with open internal communication channels and an agile mindset.
"Open source is gaining in popularity as enterprises turn their backs on proprietary systems. The use of open source is growing in popularity, especially since several governments have recommended that public sector bodies implement open source solutions where possible."

Ovum Report, August 2019
There is a constant innovation stream of new technologies, many of them based on open source, which DIGI.SWISS reviews and implements for its customers. Some examples include:
Robotic Process Automation
ERP Systems
Supply Chain Management
The concept of Digital Transformation was first proposed by Capgemini in its 2011 review. We have come a long way and learnt a lot in the short years since that time.
Discover some of the other new technologies we keep reviewing.
"DIGI.SWISS has been our company's trusted partner for all accounting and tax issues. No unwanted surprises and everything well explained."
I.S. – Swiss company, est. 2002
"Since we started using DIGI.SWISS our accounting functions have been transformed. We're now working much more effectively using a free ERP system, and our book-keeping integrates into our invoicing. Brilliant!"
C.T. – Swissco representative
"Recently my family situation changed. DIGI.SWISS was recommended to me and I was able to save over Sfr 10,000 in taxes which even the notary had not thought of."
J.S. – Swiss resident